Nini Kampinga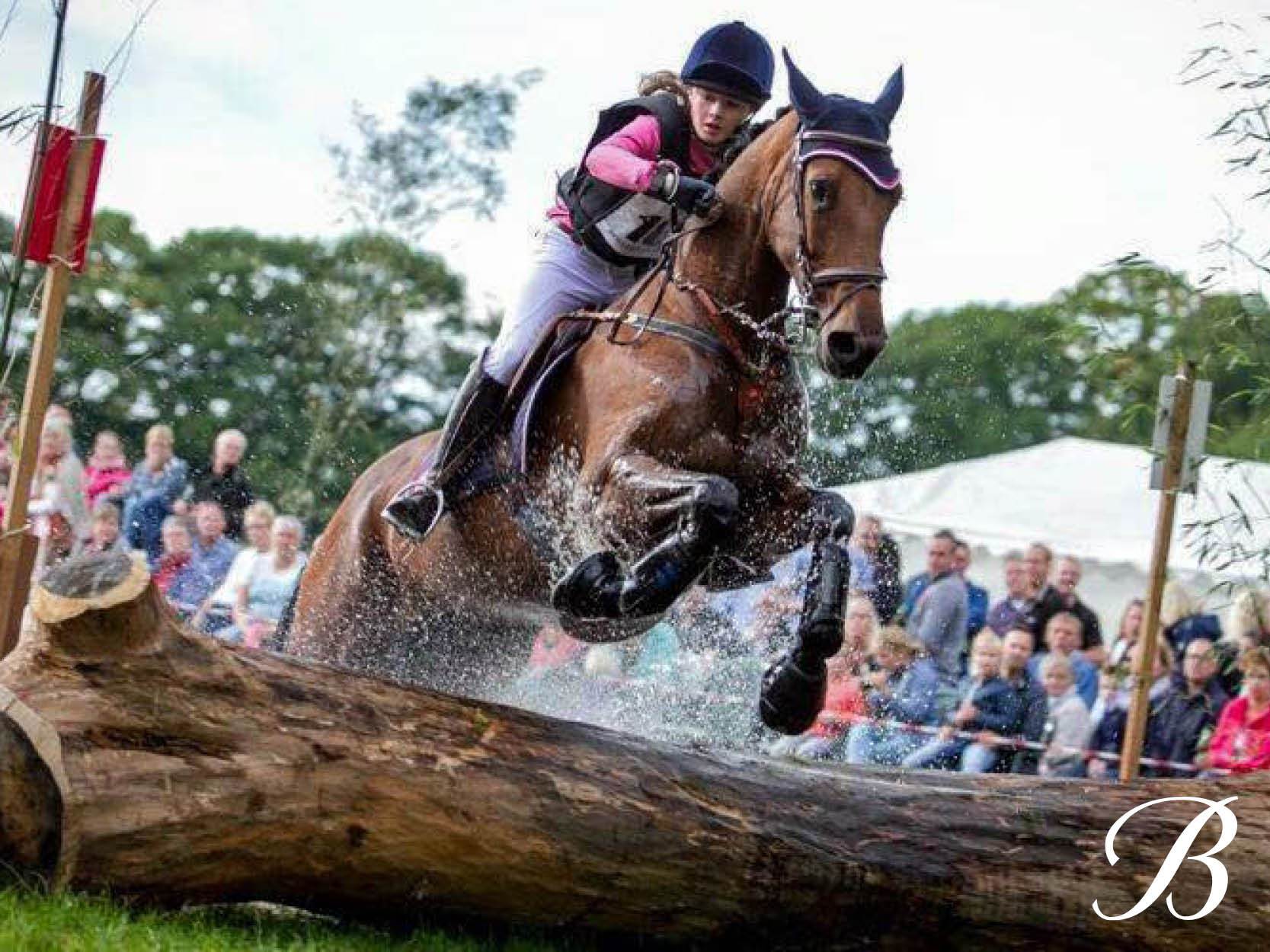 "Since the very first time I sat in a Bates saddle, I felt very comfortable in it. As an eventer, I have to feel secure in my saddle but I also need the freedom to move to conquer various jumps. The Bates Elevation+ with Luxe Leather allows me to do that."
"My horse is very sensitive on her back, so when it comes to saddles, I demand only the best. Bates Saddles can give me that. My horse immediately showed that she felt comfortable because of the CAIR Cushion System."
"Bates Saddles are my first saddle sponsor and I am really happy and grateful that I can represent this brand."
Competition Horses
Online Profiles